Reviews
Thank you for visiting our reviews page.  Here are some samples of reviews from our amazing patients that we have gathered from several sources.   We have over 335 reviews on Rate A Biz, 99 Reviews on Doctible, and 68 reviews on Google.
Google Reviews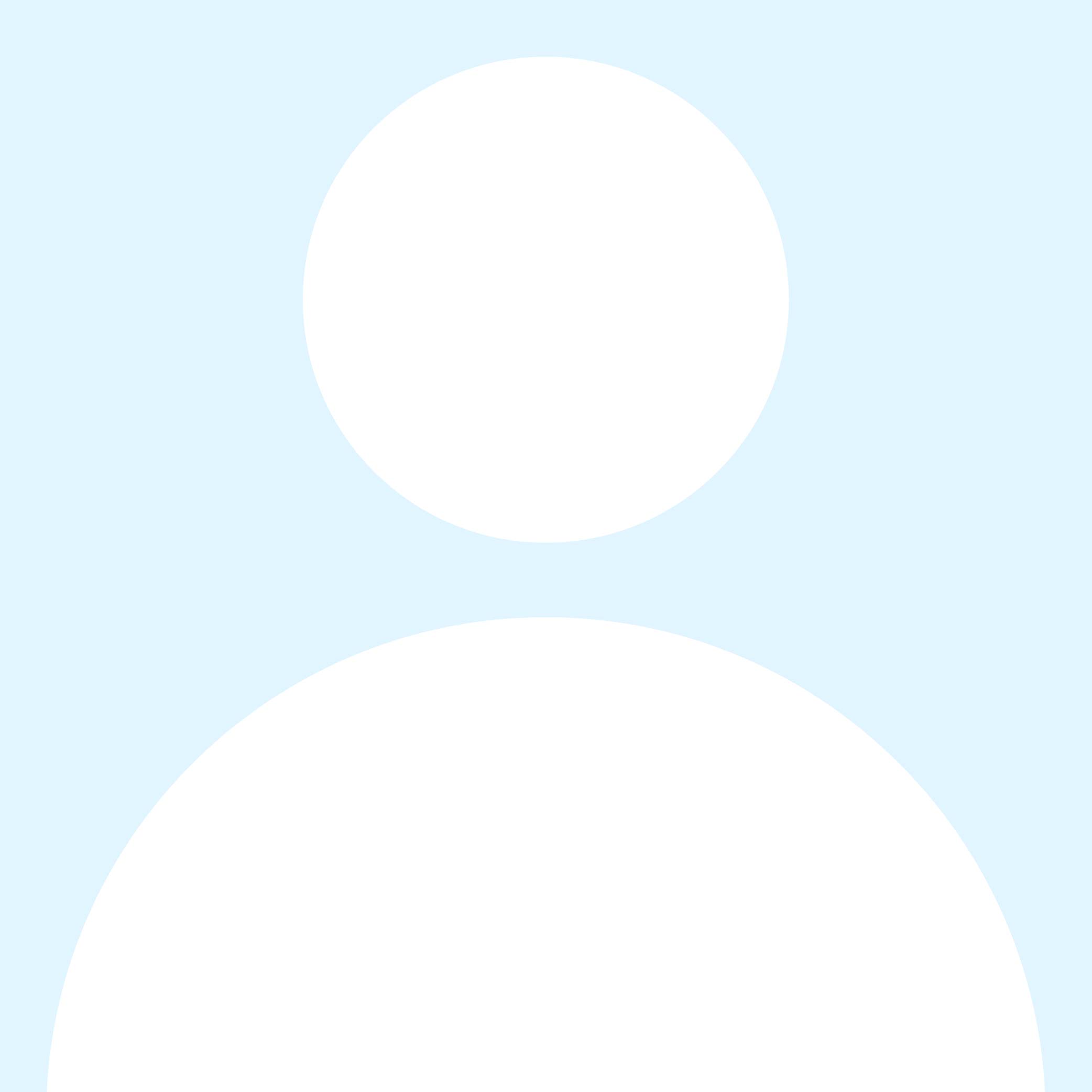 Our entire family joined Dr.Walker's dental office about 6 month ago, including 2 kids ages 8 & 10. We love her. She is honest. She is very thorough. She explains well. She doesn't find things that are not there…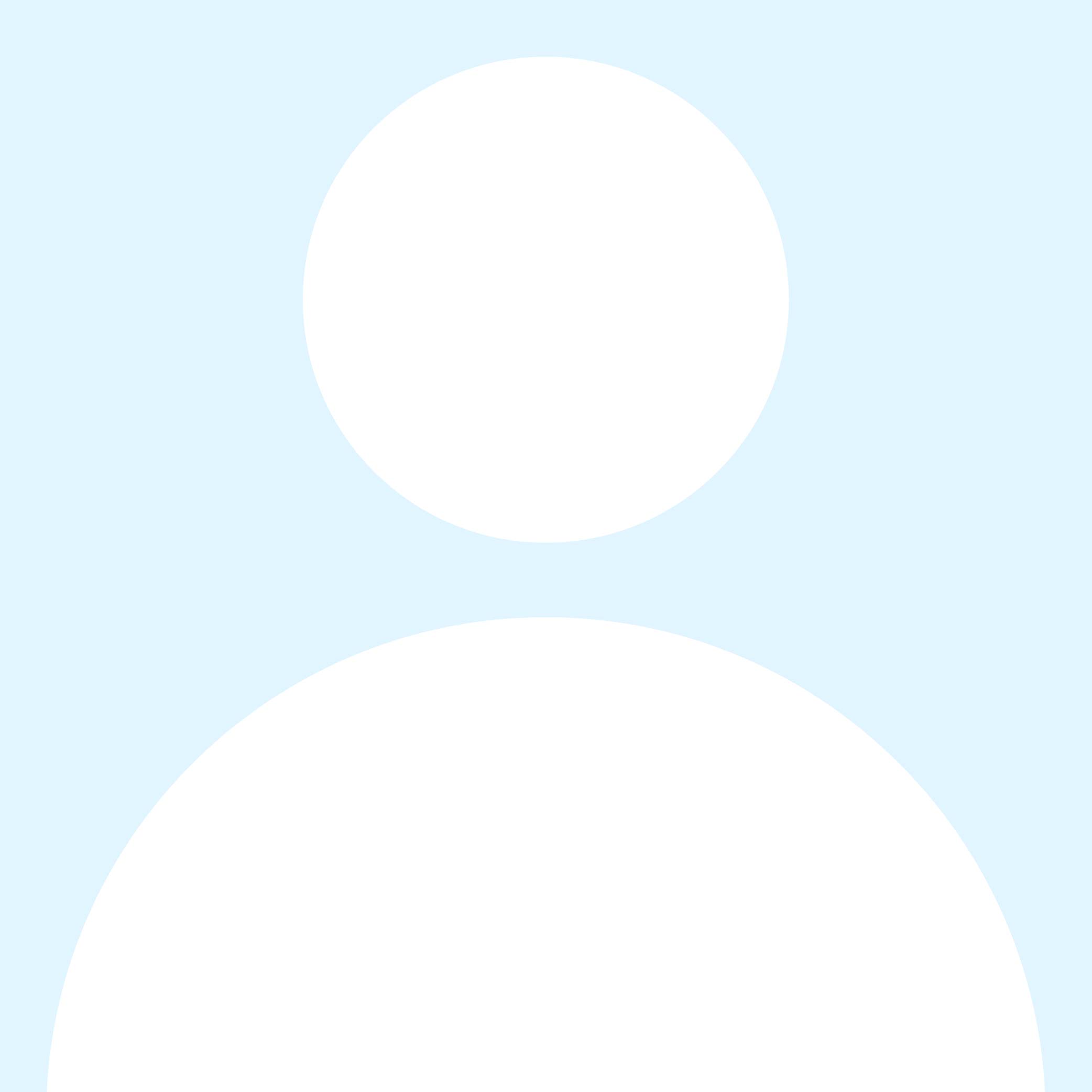 This place is amazing. They are all very nice and easy to talk to. They go out of their way to ensure your comfort. They have a good sense of humor. They use new/improved technology (like the tooth camera?!) …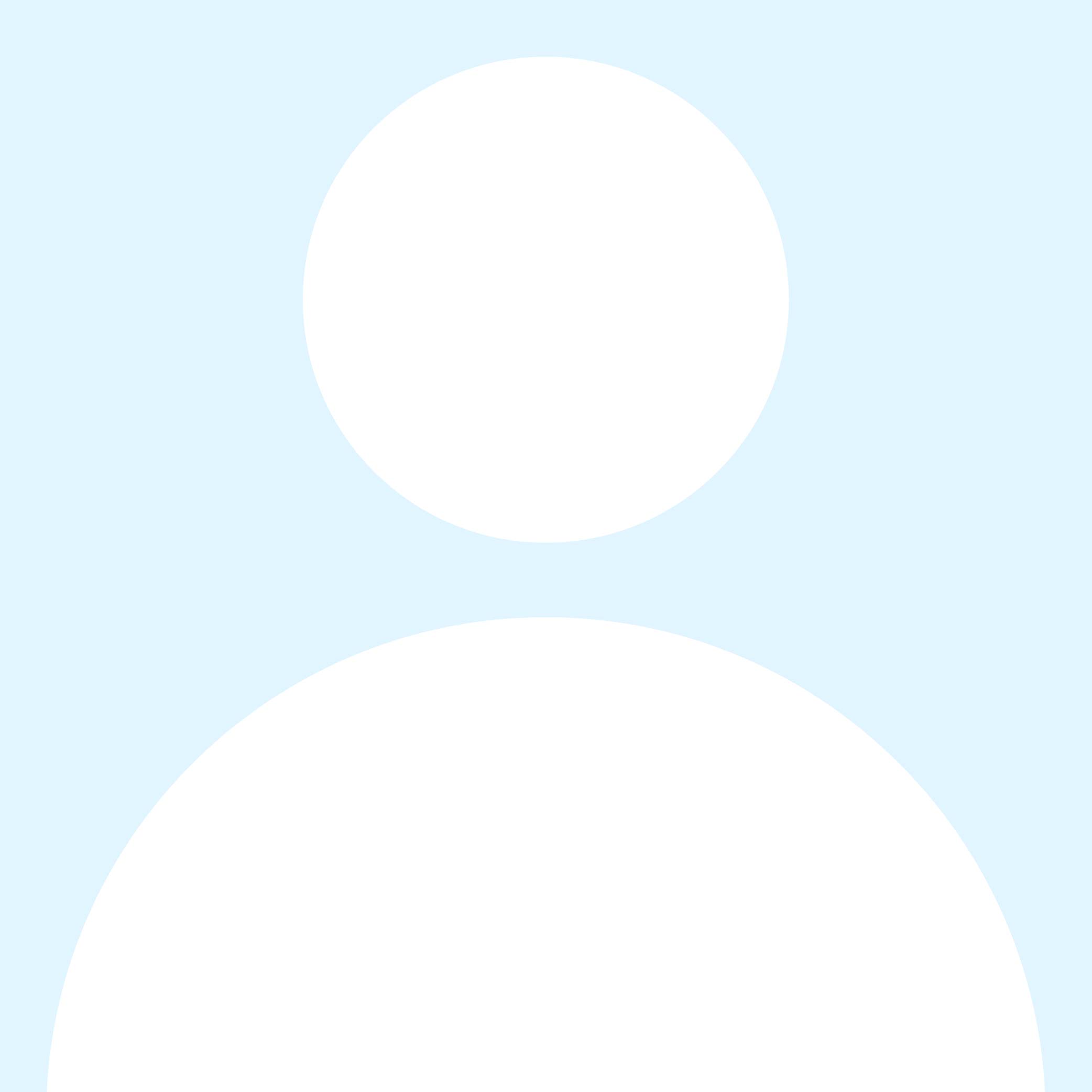 Absolutely love this place. I'm super particular about my dentist and used to drive back to my hometown to see my dentist until I found Dr. Marisa Walker, D.D.S! Highly recommend going here for all of your dental needs!
Doctible Reviews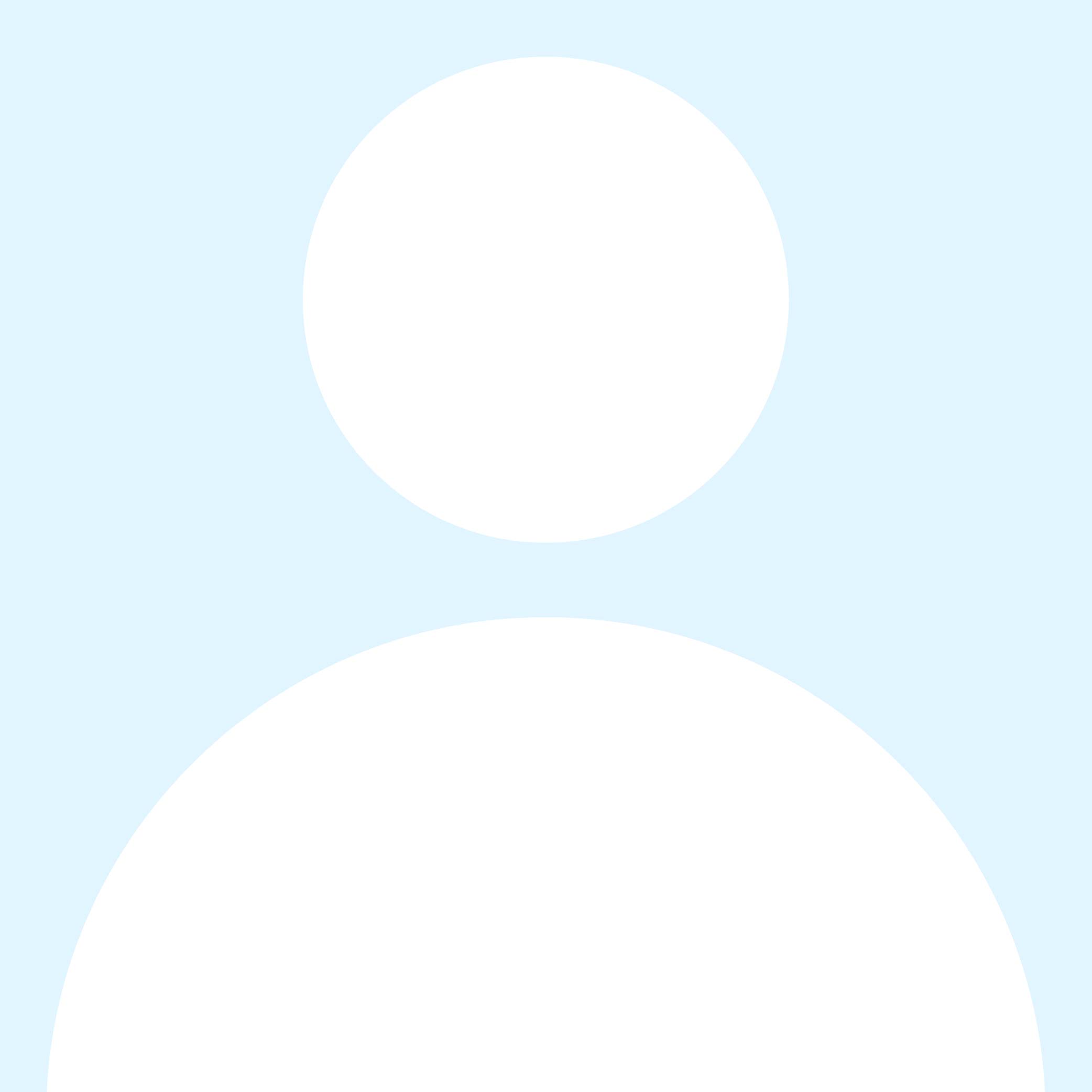 Very professional. No waiting. Thorough exam. Nice people…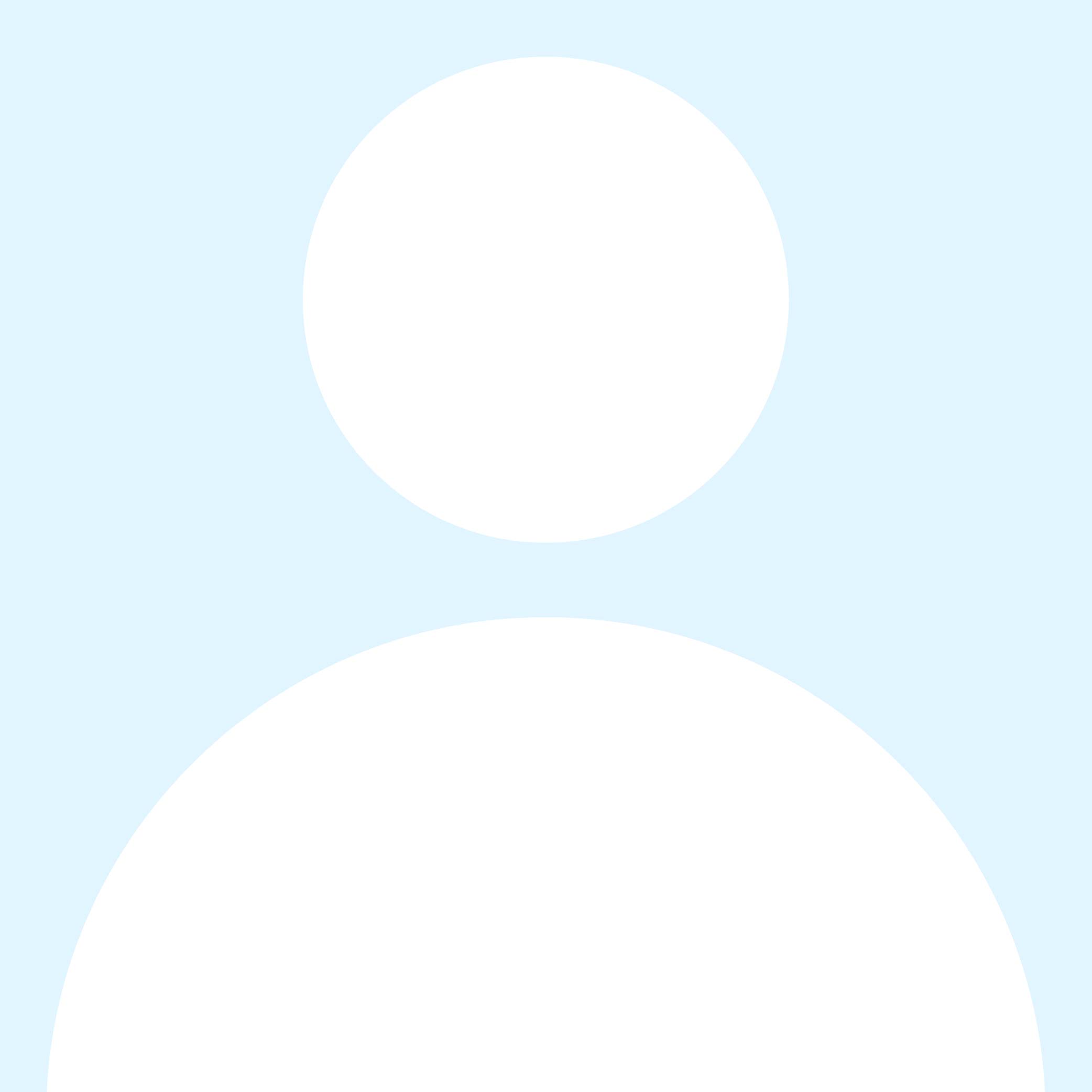 Everyone was very professional and caring. Thanks to each one of you.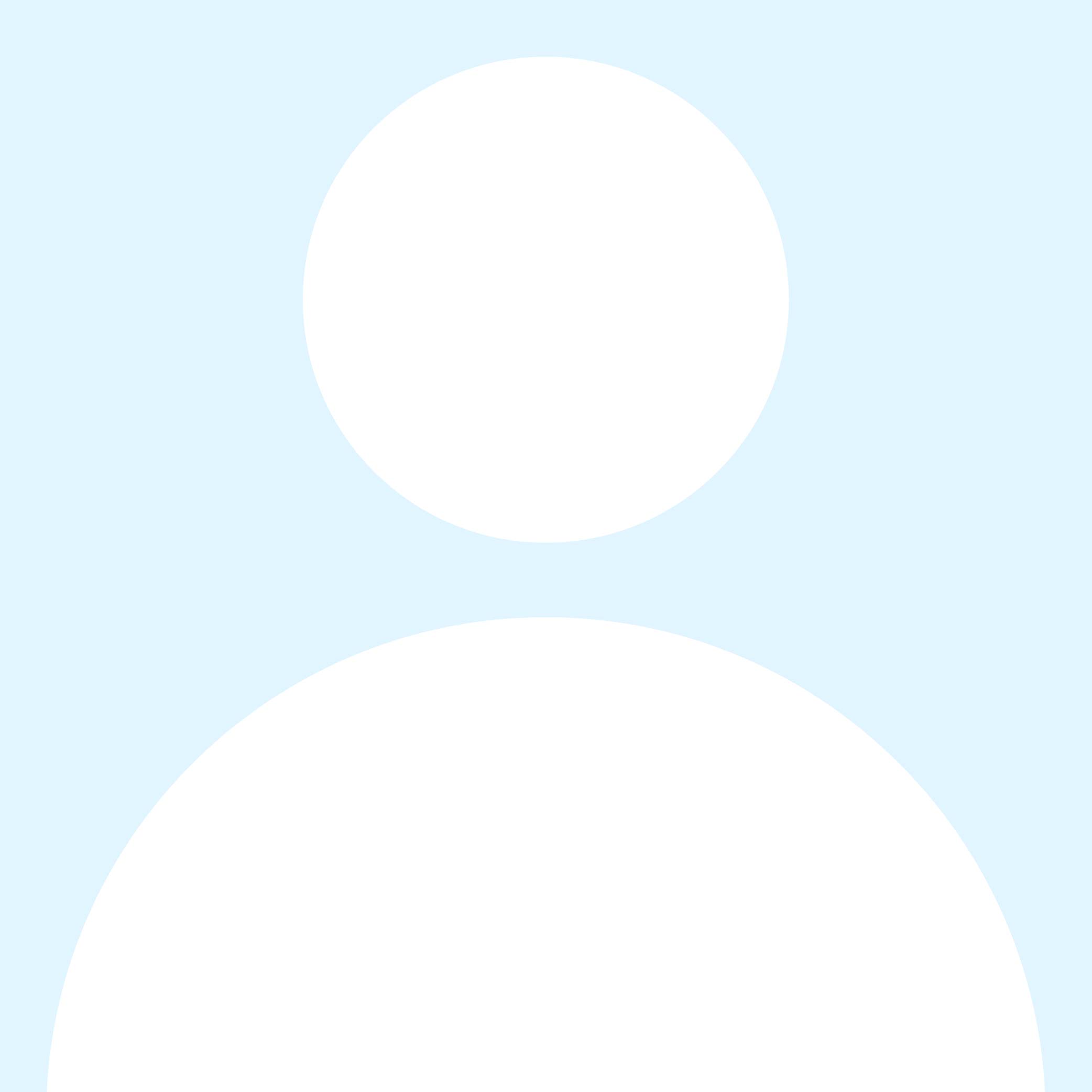 On time/clear communication of what was happening during visit.
Rate A Biz Reviews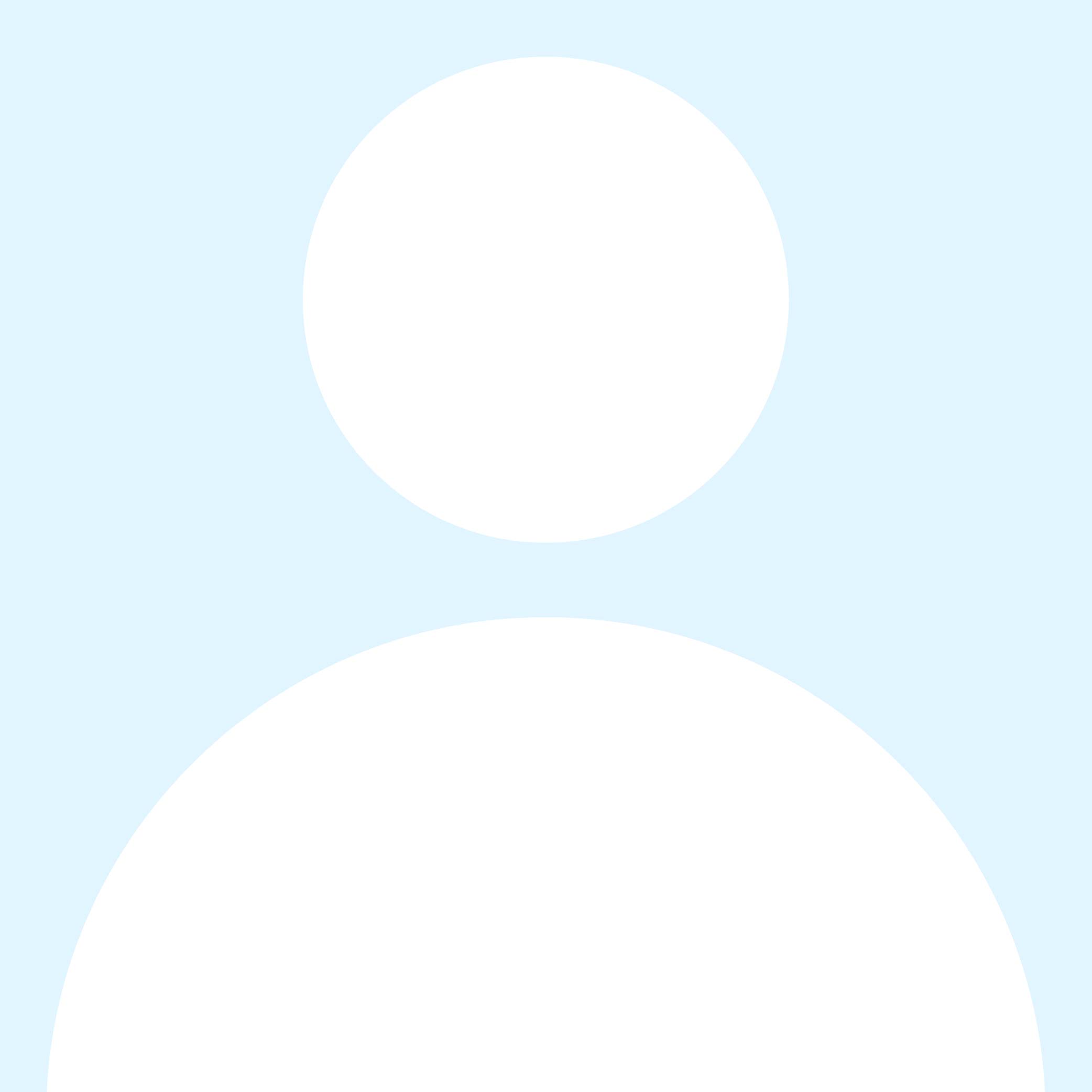 My wife and I have been coming here for many years. Amazing and great staffs. Before coming here, I used to dread my regular dental checkup…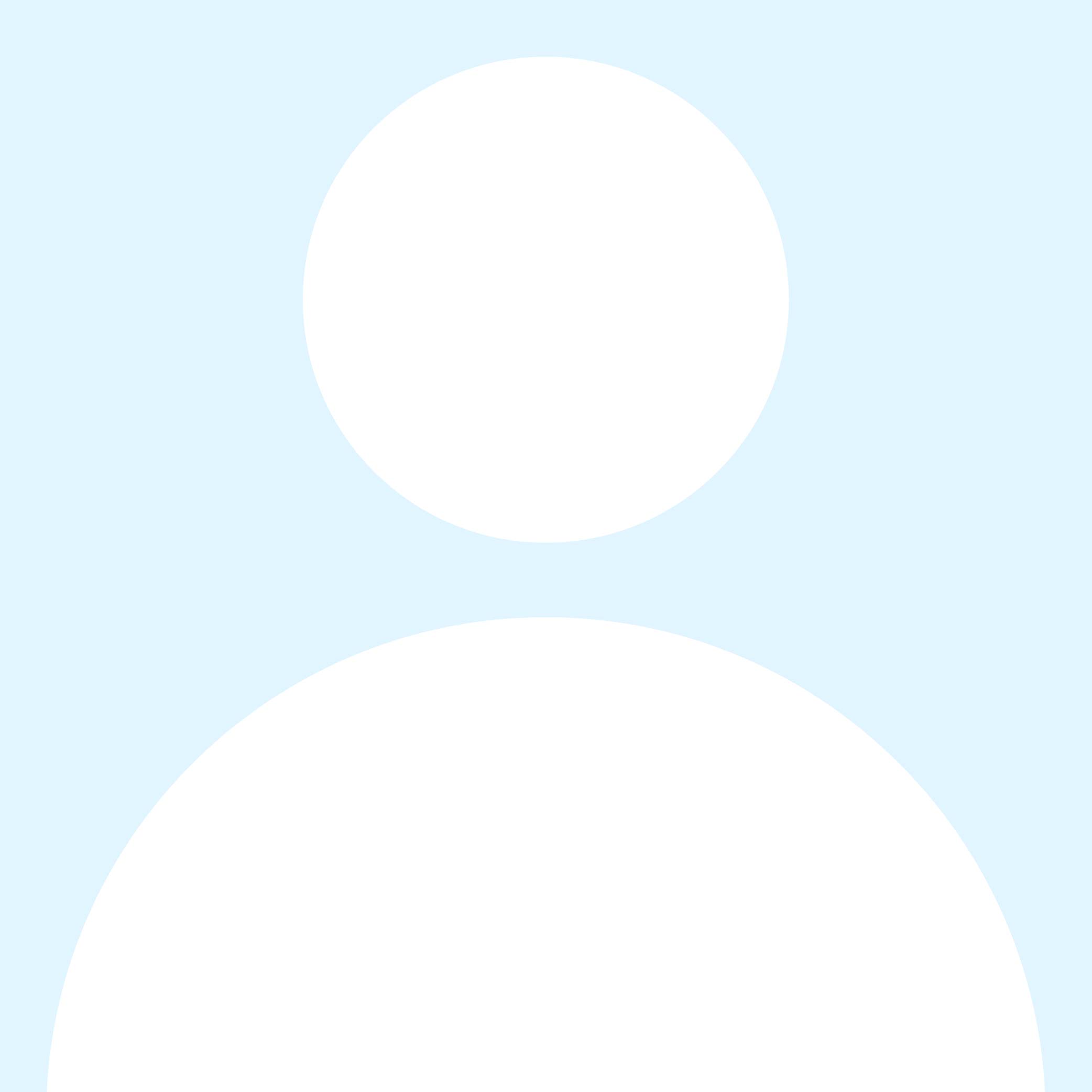 Excellent dental techs plus an outstanding dental team headed by Dr. Walker. excellent quality dentistry and a delightful personality. what's not to like.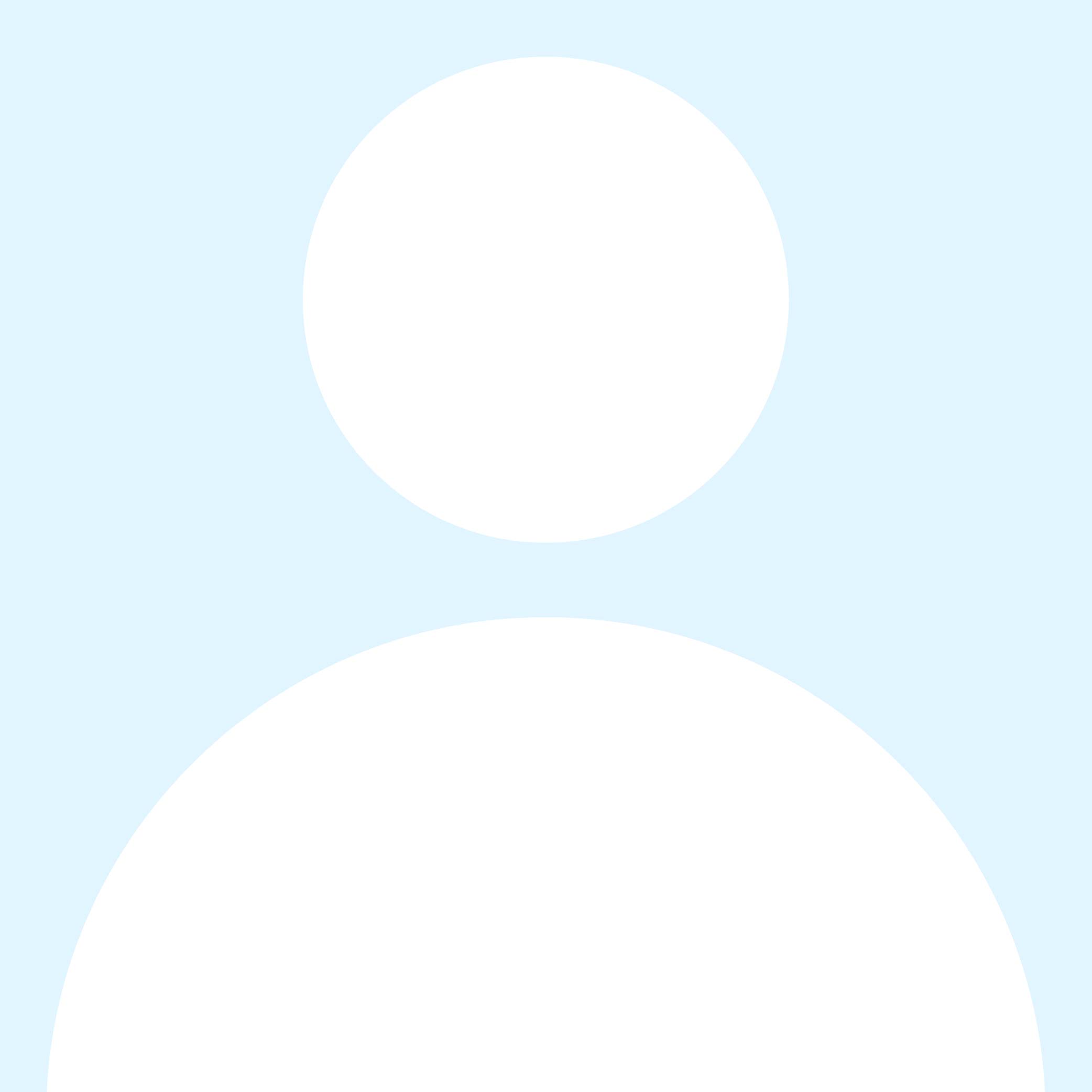 I jolted a tooth on New Years Eve Day, and Dr. Walker got me in right away and repaired it. It was amazing how quickly she responded, and saved the tooth. I could not be more grateful.